Supporting Chambers of Commerce Through Member Education and Revenue Sharing Opportunities
Your chamber members receive discounted educational webinars. Your chamber receives a new revenue stream. We get help marketing our webinar content. It's a win-win-win.
We offer discounted educational webinars to chambers of commerce and their members.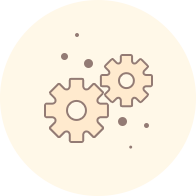 Review the benefits and process of joining the ChamberWise network. It's completely free to join.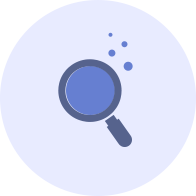 Search our database of webinars. We're confident there is content your members are interested in.
Fill out a short form to let us know you would like to join the ChamberWise network.
We help you deliver educational content to your members. Your chamber gets paid.
The ChamberWise™ Network is a resource for chambers of commerce to provide its members with a valuable member benefit by offering relevant business education webinars while generating revenue for the chamber as well.
Through ChamberWise™, chambers have access to a collection of timely, well-produced webinars (live and on demand) covering topics central to the interests of business owners, executives, attorneys, advisors and other chamber members.
All webinars are produced by Financial Poise Webinars, a leader in online education. Its library is focused on an exceptionally wide variety of business topics from start up basics to succession and exit planning.
ChamberWise Offers More Than Just Webinars
Full Access to Our Database of On Demand Webinars
All chamber members and executives receive discounted rates on all of our on demand webinars.
Chamber-to-Chamber Networking
Get to know other executives or members through our community forums and live networking events.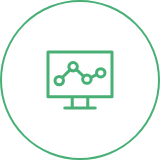 Live Webinar Production for Your Chamber
Let Financial Poise Productions manage and produce your next virtual webinar event.
Interested In Joining ChamberWise?